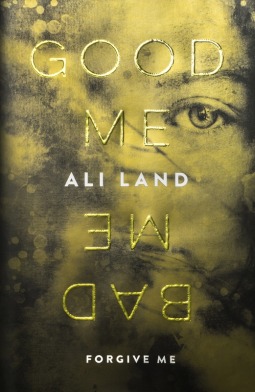 Good me Bad me by Ali Land: read 4/1/17 -6/1/17
* I received a netgalley copy in return for an honest review.
This novel is set from the young persons point of view & is essentially the story of Milly in the aftermath of her mothers arrest for serial murder and her mothers eventual trial.
I found it to be more based around the emotions of the young girl & her unstable mental health that focused on the crimes etc. I am unsure what genre this would even fit into it's definitely not a thriller or a mystery. The entire book lacks pace & plotting. It's repetitive in places such as the constant hyperventilating type behaviour or mention of nipples! There is no twists or turns of substance.
Overall I felt I was just reading the diary of a 15yr old (albeit one how's mother was a serial killer) and it bored me to hell!
I don't like to post negative reviews or leave 1* reviews and I certainly don't make a habit of it. But unfortunately it just wasn't my cup of tea!